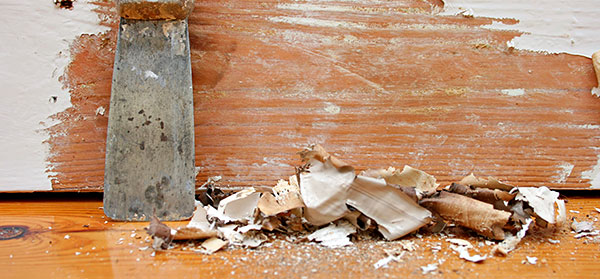 Want to start with a clean slate?
Chilliwack Decorating Centre offers both products and services to help. Just drop in to the store or give us a call to ask about:
Restoration and removal of existing finishes on decks, exterior wood, concrete floors, and heritage buildings
Finish removers, restorers and cleaners and brighteners for all exterior wood surfaces
Graffiti removers and Anti-Graffiti coatings
Lead abatement paint removal with Peel Away by Dumond
Floor machine for dry preparation and removal of coatings


Looking for an easier option?
We can help you refinish or change the coluor of existing cabinets or flooring without having to remove or strip the old finish. Just ask!